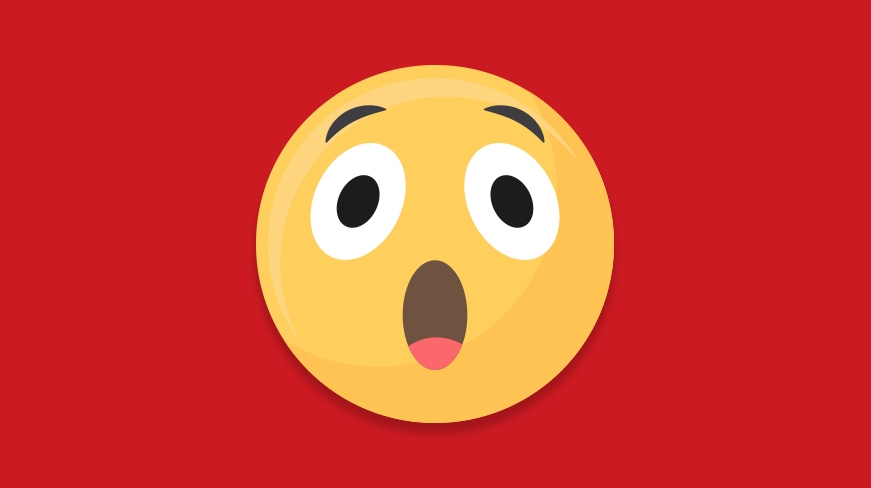 Your Steel Stockholder not delivering to you in full means that you have to let your customer down!
This damages your reputation because you have to call your customer and apologise the job is late. This costs your business more too, as you have to process work twice and it delays you sending your customer his invoice.
We are sure these are hassles your business does not need! That's why at High Peak Steels we are committed to delivering your order in full, we do what we say, when we say we will do it, we promise!
Why not try us and see… call us now on 01457 866911 or email sales@highpeaksteels.com.