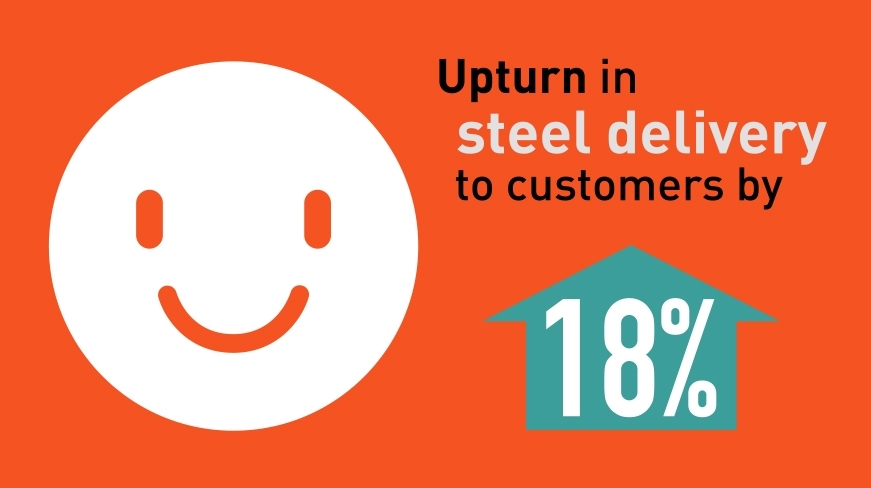 Building relationships not closing deals
Successful sales starts with our relationship with our customers. At High Peak Steels we pride ourself in making sure we deliver exactly what you need, when you need it, leaving nothing to chance, with every order following a step-by-step process. 
We always strive to do better and make sure our customers get the best service possible. We have introduced new products like EN39B and EN40B to compliment our range of hard wearing, case hardening steels, selling additional products to our existing customers enabling us to offer more of a one-stop-shop.
Our latest addition to the team, Dave Chaplin brings 30 years experience. Recruited as Sales Development Manager to enhance customer relations and deliver a better all round service to you.  
Call today High Peak Steels on 01457 866911 for all your steel needs